'Stregheria and Vernacular Magic in Italy: A Comparison' by Sabina Magliocco
The distinction between contemporary Stregheria and traditional Italian magic, healing and spiritual practice has lately been the subject of lively debate on a number of listserves and websites. In this brief essay, I will attempt to summarize some of my academic publications on this theme for a non-scholarly audience, and to encourage further research, questions and discussion on this topic. I should state at the outset that my approach is academic: as an anthropologist and folklorist, I consider both Stregheria and Italian vernacular magic as important facets of culture in their own right. My intention is not to support or deny the authenticity of either, but to help readers understand both in the contexts in which they developed, and how the former grew from the latter in the context of the Italian American diaspora.

Stregheria is an Italian American variety of Neo-Pagan Witchcraft. It owes its origins to Aradia, or the Gospel of the Witches (1889), a collection of spells, rhymes and legends which amateur folklorist Charles G. Leland claimed came from a Florentine fortune-teller named Maddalena. According to Leland, Maddalena belonged to a family of witches who practiced a form of pagan religion centered on the worship of the moon goddess Diana. Leland interpreted the materials he collected according to popular folklore theories of the late 19th century: as survivals of ancient pagan religions, specifically those of the Romans and Etruscans, whose civilizations had once dominated central Italy. He dubbed witchcraft la vecchia religione (the old religion). Right from the start, Leland's work was controversial. Some of the materials in it –
the conjuration of lemons and pins, for instance – have analogues in Italian folklore. Other snippets appear to be versions of popular Italian children's rhymes, rewritten to suit Leland's ideology. And the character of Aradia does seem to be based on a figure from medieval Italian folklore: the biblical Herodias (Erodiade in Italian), popularly believed to fly through the air at night at the head of a ghostly procession. But these bits of folklore do not appear anywhere else in Italian tradition as part of a single text. If The Gospel of the Witches had been an authentic document from a folk tradition, some other version of it would have been collected at some point by Italian folklorists or historians. Yet no other similar text has ever been found by Italian ethnologists. For that reason, Leland's Aradia has always been suspected to be a fake. More recently, historian Robert Mathiesen has proposed a new explanation: that Aradia be interpreted as a dialogic and intersubjective text – a product of the close interaction between Leland and Maddalena, during which Maddalena selected and re-interpreted bits of folklore in ways that would interest her wealthy patron. The result was a document that incorporated many elements of folklore, but strung them together in unusual ways, giving them a unique and atypical interpretation.
Despite the controversies surrounding it, Leland's text became quite influential: it equated folk magic to an ancient religion involving the veneration of a goddess, and located this all in Italy. Leland clearly influenced Gerald B. Gardner, who is widely credited with the development of Wicca in its present form, and through Gardner, an entire generation of Witches. Among the first to openly identify as a practitioner of Italian witchcraft was Leo Louis Martello (1933-2001). Martello claimed to have been initiated by a family member as a young man. He described a secret hereditary tradition based on a Sicilian version of the myth of Proserpina (Persephone). Along with priestess Lori Bruno, also a hereditary practitioner, he founded the Trinacrian Rose of New York City, one of the first Italian American covens in North America.
But the real heir of Leland is Raven Grimassi, the architect of Stregheria. Like Martello and Bruno, Grimassi claims to have been initiated into a family tradition of magical practice which he describes as hereditary, domestic, and secret. Grimassi's mother comes from the region of Campania, outside Naples. She belongs to a family whose members practiced a number of magical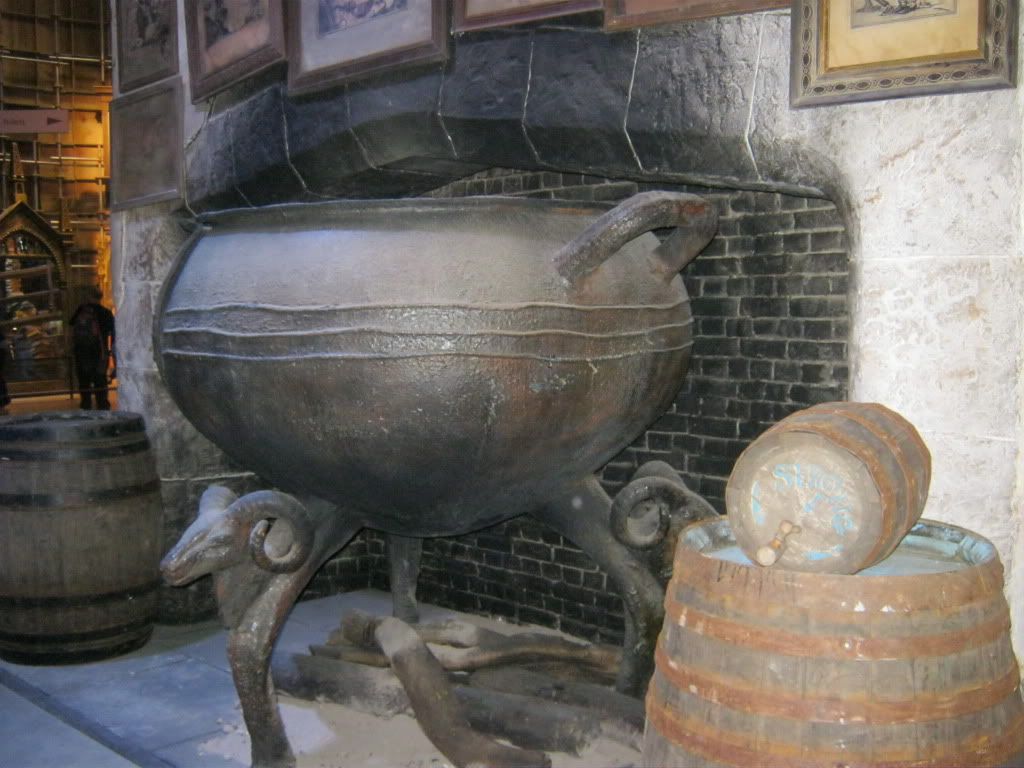 traditions, including the removal of the evil eye, the making of medicinal liqueurs and oils, and divination. Like the traditions described by Martello, Bruno and a number of Italian ethnologists, it consisted of a set of secret teachings limited to family members, passed on only to those who were felt to have some innate magical ability and interest. But it is not this tradition that Grimassi writes about in his works The Ways of the Strega (1995), Hereditary Witchcraft (1999), and Italian Witchcraft (2000). Instead, he presents an elaboration of what Leland described: a religion similar to Wicca in structure and practice, with Italian flavor added through the names of deities, spirits, and sabbats. According to him, Italian Witches divide themselves into three clans: the Fanarra of northern Italy, and the Janarra and Tanarra of central Italy. No mention is made of southern Italy, despite the fact that the majority of Italian immigrants to North America, including Grimassi's mother, originated there. Each tradition is directed by a leader known as a Grimas. Like the names of the three Strega clans, the word "Grimas" does not occur in Italian or in any of its dialects. Italian American Streghe worship in circles called boschetti ("groves") led by a High Priestess and Priest. The meet on full and new moons and observe eight sabbats. They venerate a lunar goddess and a horned god based on the Etruscan deities Uni and Tagni, also known as Tana and Tanus, Jana and Janus, Fana and Faunus. Ancestor spirits known as Lasa watch over each family, and various nature spirits such as Fauni, Silvani, Folletti and Linchetti play key roles in Stregheria. The guardians of the four directions are known as Grigori. While Grimassi's books have been very influential in the United States, individual Stregheria covens that are not descended from his may not necessarily follow his teachings. As in all Neo-Pagan Craft, there is a wide range of variation and adaptation among groups and individuals. The common thread that links all Stregheria covens seems to be their efforts to give their practice an Italian flavor, whether through the types of deities venerated, the food served at rituals, or the adaptation of Italian and Italian American cultural practices to a Pagan context.
Grimassi's genius is creative, rather than scholarly. He never claims to be reproducing exactly what was practiced in Italy, admitting that Streghe have "adapted a few Wiccan elements into their ways" (1995:xviii). He openly acknowledges that he is expanding on his family tradition, adding elements to it to restore it to what he imagines was its original state. But from his attempts to restore a tradition, a brand new tradition has emerged: one that bears little resemblance to anything that was practiced in Italy or in Italian American ethnic communities.

While based on Italian folk magic, historical accounts and folklore collections, Stregheria is, like most revival Witchcraft, a modern tradition. Folklorist Robert Klymasz, writing about what happens to folklore as a result of immigration to a new culture, identified three layers of folklore that are present in any ethnic community. These include the traditional, with clear links to Old World forms; the transitional, in which some elements from the Old World crystallize, while others adapt to the new context; and innovational, in which new folklore is developed to make up for older forms that have been lost (Klymasz, 1973). Stregheria belongs to the last category. It has some points in common with Italian vernacular magic, which I will outline below; but there are more differences than similarities. Its true value lies in its ability to provide contemporary Italian Americans with a new context in which to interpret folk magical practices that have remained in their families for many generations, giving these traditions a new life. In the process, it plays a vital role in helping to create and maintain identity for its practitioners.
.