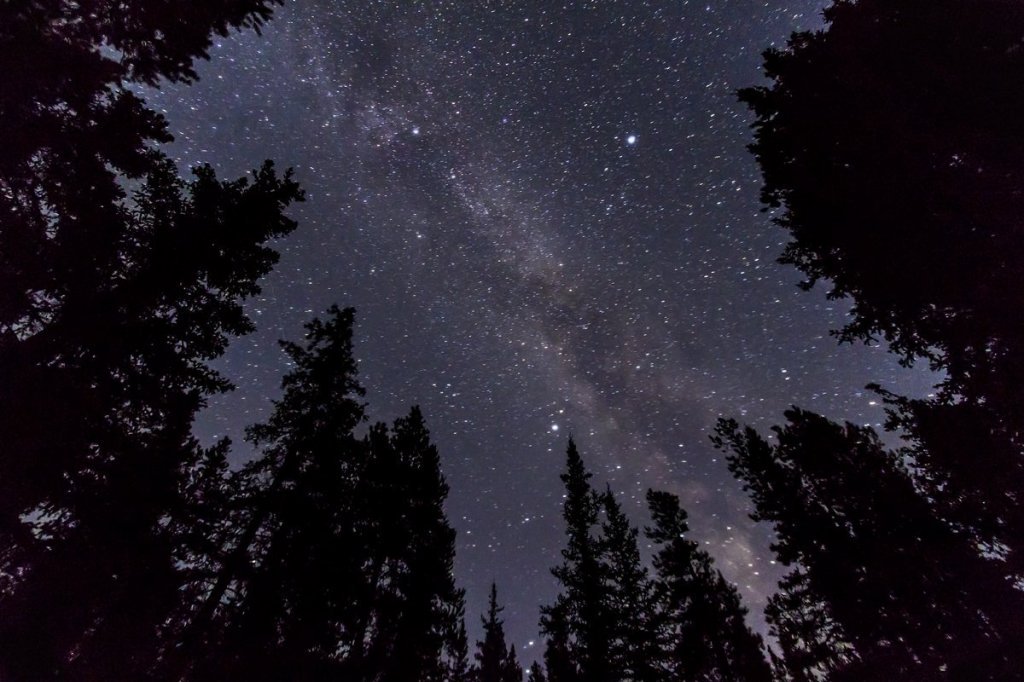 I wish I had gotten this post up earlier, as this is quite a rarity! Several weeks back I had mistakenly stated that this full moon was a tweener, falling at the mid-point between Friday and Saturday evening. I had misread it as PM. In fact the Moon is at its fullest tonight, Friday the 13th.
*************************
3 From Hell Official Trailer (2019) - Rob Zombie, Sheri Moon Zombie, Richard Brake, Sid Haig
1,426,072 views
Saban Films
In theaters September 16, 17, 18, 2019. First there was House of 1000 Corpses. Then there was The Devil's Rejects. Now, from writer/director Rob Zombie, comes the next blood-soaked chapter in the most violent crime saga in history… 3 From Hell.
Rob Zombie, Sheri Moon Zombie, Richard Brake, Jeff Daniel Phillips, Dee Wallace, Emilio Rivera, Danny Trejo and Sid Haig
www.fathomevents.com
************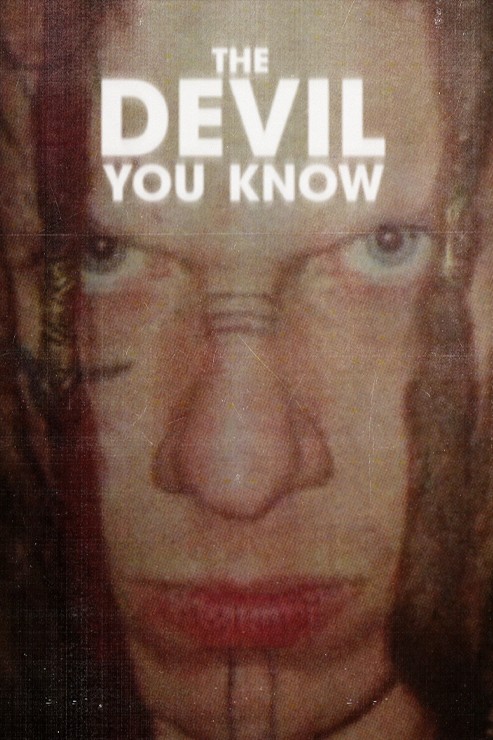 I was watching the program 'The Devil You Know' on the VICE TV channel this past week. After hearing some of the commentary of the former friends of the late Johnny Lawson aka Pazuzu Algarad, it was obvious to me that a big part of his inspiration was the Rob Zombie film 'The Devil's Rejects'. He started what he referred to as a Sumerian Satanic religion, taking the name Pazuzu from the demon in 'The Exorcist'. Actually, Pazuzu was a genuine deity of the Sumerians.
*************************
Jackson Browne- Somebody's Baby



4,635,885 views

DukeSnider55
************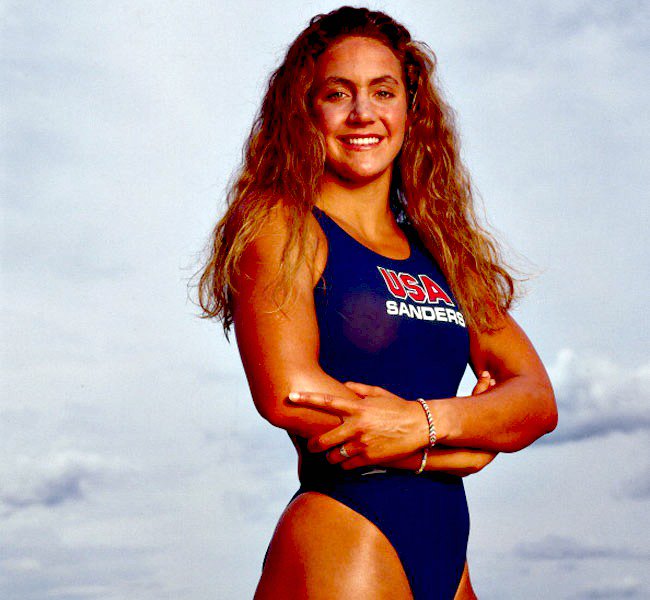 Summer Sanders circa 1992
I still remember after Summer Sanders won Olympic gold in 1992, NBC put together a video tribute to her. She was so popular at that time, and the video featured 'Somebody's Baby' by Jackson Browne. I saw her one time around the pools on the Stanford campus, and she was possibly the most beautiful woman that I ever saw, as well as the greatest body. It was probably a couple of years after the 92 Olympics. People look different in person.
.