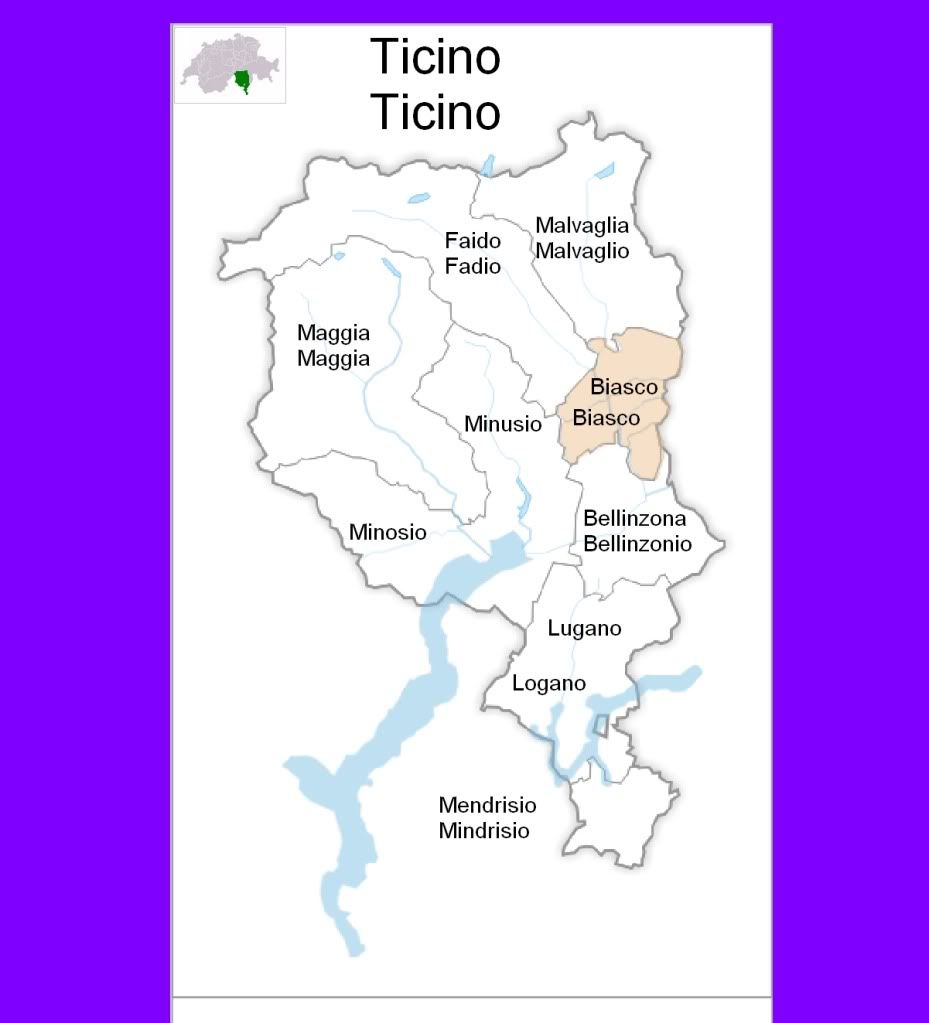 I noticed, while shopping at the new
Grocery Outlet Bargain Market in South San Francisco
, a brand of meat cuts from a company called "Ticino Specialty Meats." It may just be a name, but actually many Ticinese (Italian Swiss) descendants have deep roots in the area; so I thought it applicable to make mention of it. Camunians and Ticinese share the same Lombard language and Lombard/Alpine heritage.
While searching out the company name, I can easily see just from the names, the Cisalpine influence in the local meat industry. Back to the days when cattle was actually brought by train into the city of San Francisco. Cattle was actually marched down 3rd Street I think, to the slaughterhouses. We're not talking a century ago, but into the 1940s, even the 50s.
When looking into San Mateo County history books in local libraries, I often used to see old photographs of people who were generally of Ligurian and north Tuscan origin; as well as people who were described as "a native of Switzerland," who were Ticinese. In addition, there used to be a heritage society called "Societa Lombarda of South San Francisco"; so San Francisco and San Mateo Counties weren't short on Lombardian heritage. I wasn't even aware of that until very recently, so as I have long said... getting information regarding Lombardian-American history is like pulling teeth! Lombardi nel Mondo has done some work in this area, however they only publish it in Italian.
This company apparently has no website or anything promotional online. All I was able to find was the following:
Ticino Specialty Meats
493 Forbes Blvd.
South San Francisco, CA 94080
"Processing --- Bovine Porcine Avian"


1-30-13 Addition: I just thought I would add that I have now tried this product, and can recommend it. It's very good.
.