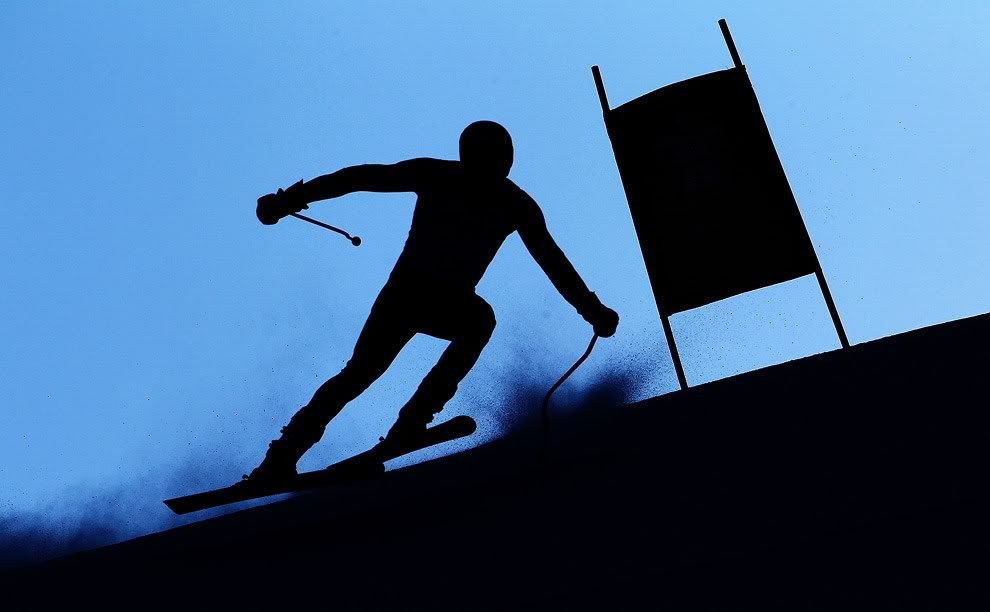 An "almost bronze"
Nadia Fanchini from the Val Camonica, missed a bronze medal in the woman's giant slalom by eleven hundreths of a second. If nothing else, she at least finally proved that she was one of the best downhill skiers in the world.
Tyrolian-Italian medalists
Tyrolian-Italian medalists included Christof Innerhofer (silver & bronze), Armin Zöggeler (bronze), Lukas Hofer (bronze), Karin Oberhofer (bronze), Dorthea Wierer (Bronze), Dominik Windisch (bronze), and Caroina Kostner (bronze). I think that it's remarkable for that region to have won more medals for Italy in these winter games than the rest of the regions combined.
Valtelline-Lombard medalists
Adrianna Fontana from the Valtellina in Lombardy, won a bronze medal in the woman's 500 metres in short track speed skating. The Italian woman's short track speed skating team in the woman's 3000 metre relay included Arianna Fontana (Valtellina), Lucia Peretti (Valtellina), Martina Valcepina (Valtellina), Elena Viviani (?). They won the bronze medal. Valtelline Evelina Raselli won a bronze medal for Switzerland (see below).
If it weren't for the South Tyrol and the Valtellina, Italy wouldn't have won any medals I don't think. There were also Lombards who contributed to the Swiss medal count.
Lombard-Swiss medalists
Dario Cologna won two gold medals in cross country skiing (men's 30 kilometre skiathlon & men's 15 kilometre classical). Sandro Viletta won the gold in alpine skiing's men's combined event. Evelina Raselli from Poschiavo (a part of the Valtellina on the Swiss side of the border) and Nicole Bullo from Ticino were part of the Swiss woman's hockey team that won a bronze. There were several other medalists who may have been Lombard, but hailed from other areas of the country.
.