Thule, Saturn, & an alternative explanation: Part 6
This is part of a video produced by the scientists at The Thunderbolts Project
http://www.thunderbolts.info/wp/
https://www.youtube.com/user/ThunderboltsProject

Wal Thornhill and Dave Talbott will each give two thought-provoking presentations at EU2014 Conference: All About Evidence, Albuquerque, New Mexico, USA, March 20 - 24, 2014. For more information on all the speakers start here:
http://www.thunderbolts.info/wp/2013/09/10/eu2014-home-page/

Here we offer David Talbott's first glimpses of celestial dramas in ancient times. Just a few thousand years ago a gathering of planets hung as towering forms in the ancient sky close to the earth, provoking spectacular electric discharge formations above our forebears.

For clips from episode 2, proceed to:
https://www.youtube.com/watch?v=V_T6__JDeyw

Subscribe to Thunderbolts Update weekly newsletter:
http://thunderbolts.us7.list-manage.com/subscribe?u=1b8e5fc5ffab70f95805dea12&id=1976765bd9

Thunderbolts Project Home:
http://www.thunderbolts.info/wp/

Facebook:
https://www.facebook.com/thunderboltsproject

Picture of the Day:
http://www.thunderbolts.info/wp/daily-tpod/

Electric Universe (Wal Thornhill):
http://www.holoscience.com/wp/

Essential Guide to the Electric Universe:
http://www.thunderbolts.info/wp/eg-contents/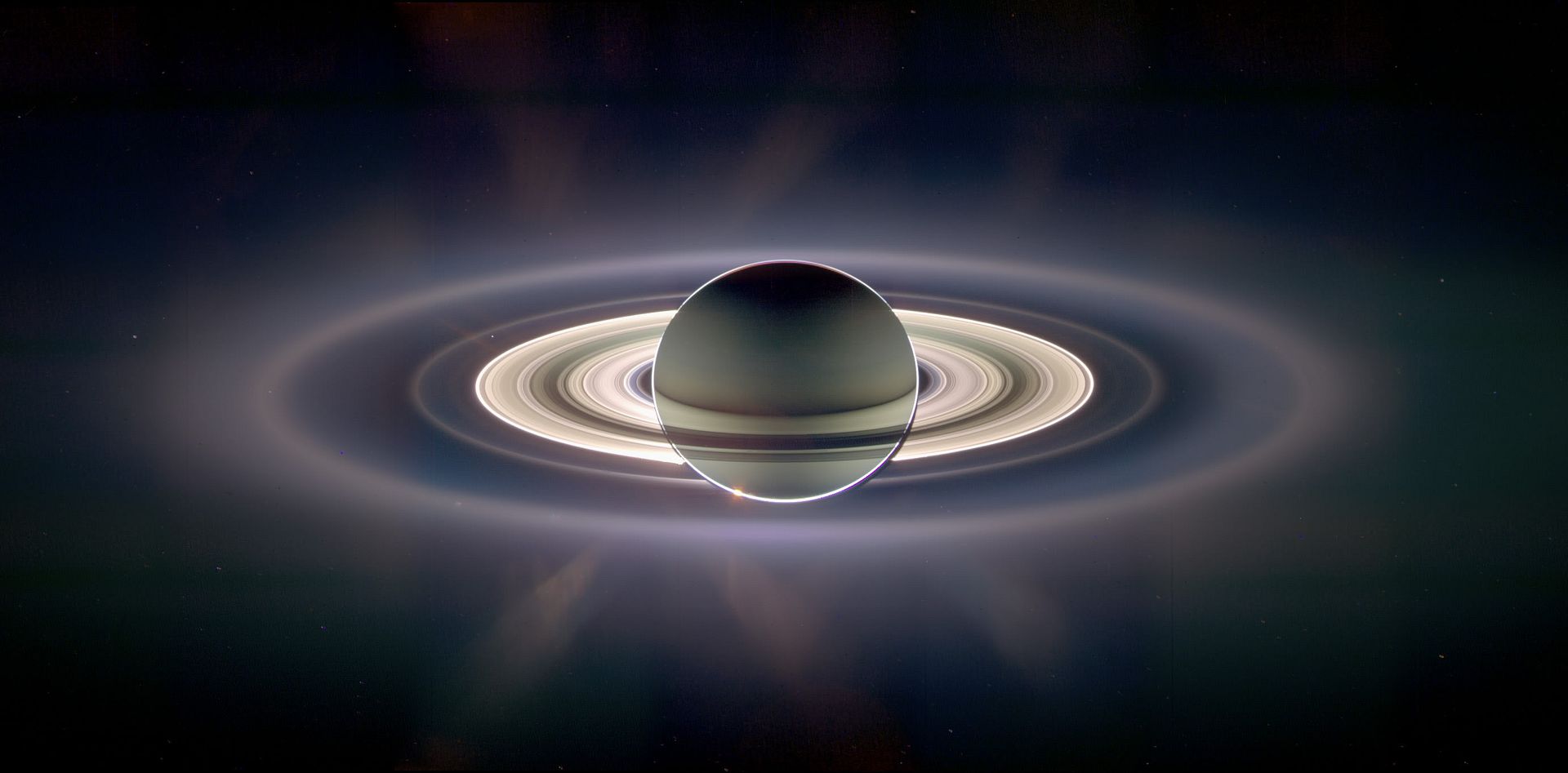 The "electric universe" theory is gaining momentum; however, so many of the biggest names in "mainstream science" have entire careers invested into ideas which may not be true ("gravity universe", "black holes", "big bang theory"). As a consequence, they almost always will not even listen or respond to any new ideas; and will depend on the establishments of the world to back them up. The 1994 book 'Forbidden Archeology: The Hidden History of the Human Race'--by Michael A. Cremo and Richard L. Thompson--documents clear evidence that mainstream archeology literally hides away in storage locations because they can't explain them away.
The idea that a "Teutonic homeland" may have existed on the North Pole seems too incredible to believe until one looks at all the evidence. I see much more evidence to support it than there is evidence to the contrary. As to whether they were somehow a superior people isn't really applicable to whether or not this homeland existed. There's much more basis for an ancient Mediterranean origin of civilization than any other race or culture.
Could there have been an Earth with no seasons in the not-too-distant past? We know that Antarctica was once a continent with a warm climate and thriving with life. If you watched the above video, then if true it could explain a Thule-like civilization.. or at least a Teutonic settlement... literally on the North Pole. Was a still viable star Saturn the sun in the northern sky? Were the dramatically nearby interacting planets "the gods?" This electric solar system of only a few thousand years ago would be the last piece of evidence to finally prove Bal Gangadhar Tilak's theory of "the Arctic home in the Vedas."
As far as the massive "Saturnian symbolism" in the world today, that goes beyond where I want to go here. Also, the presence of some people who were eight to nine feet tall--which is true since there are the remains to prove it--still are not numerically numerous enough to point-blank state that "these were the ancient Teutons." They may have been a different type of human being altogether. I do, however, believe that the original Teutons could have been six and a half to seven feet on average. There is at least one sub-Saharan tribe today which has an average height of close to seven feet. The average height of Scandinavians today is 5'11", which would work as far as a northern Europe of largely Teutonic and proto-European mixtures.
.