I should have posted this earlier, since the auction began yesterday.. which was "A Full Moon on Friday the 13th." The next time that will happen will be in 2049!
From the Evelyn Paglini Estate....
The Paglini Collection Estate Sale and Auction:

As the loss of Dr. Evelyn Paglini is still setting in around the world, hundreds of her fans, friends and listeners have reached out to us inquiring about what is to become for her personal belongings. After much deliberation, it has been decided that select items from her personal estate including her collection of rare mystical items, antiques, ritual tools, wands, jewelry, crystals and many other items will be auctioned off with no reserve on eBay. Please visit www.occultauctions.com for complete details of the auctions including the items that will be listed, the starting dates and more.
There's a lot of interesting information on www.OccultAuctions.com, so I won't just repeat it. If we really think of it, Dr. Evelyn Paglini was one of the leading figures of Stregheria in the history of North America.. and possibly the most well-known. I mean top five. Dr. Paglini's website www.MysticalBlend.com is also still in operation as well. On her facebook page, under this most recent post, someone left the following comment: "

I might bid just to own something from one of my heroes."
I wanted to add one of Evelyn Paglini's final entries, from last Christmas Eve....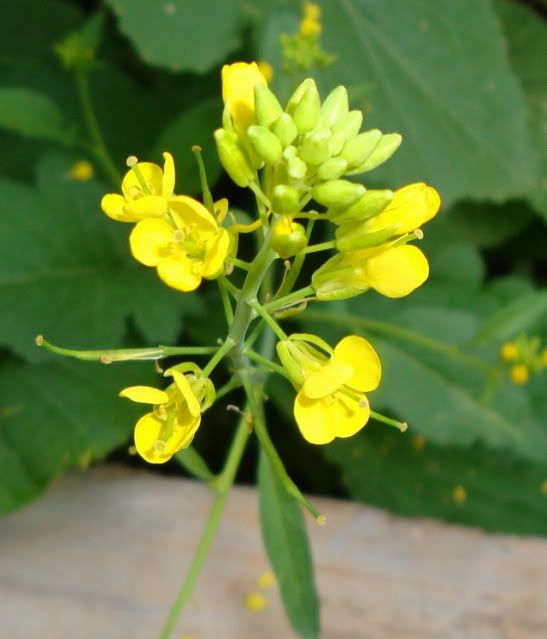 A CHRISTMAS THOUGHT FOR YOU

NOTHING IS IMPOSSIBLE


"If you have faith as small as a mustard seed..

Nothing will be impossible for you"

Matthew 17:20

As you think about the story of the tiny mustard seed, Remember just a little faith is all we really need.

For, like that seed,our faith can grow and,as it does, we find the obstacles ahead of us removed and left behind.

And every new achievement is a cause for celebration.
As we greet each day,each month,each year with great anticipation
So may your Christmas be the start of plans you"ll see come true
As faith keeps growing, making all things possible for you.

Have a wonderful and safe Holiday.
.
**************************************************
6-24-14 UPDATE:
New Paglini Items- Items and collectables/ tools from her estate will continue to be listed in groups for sale/ auction every Friday night at 8pm through July! The best listing are yet to come! Please share!

To view auction listings on ebay:
http://stores.ebay.com/Occult-Auctions?_trksid=p2047675.l2563
.