I had been meaning to post this in some form, and one posting from Asatru Update sort've provided me with a basis for it.
Horg in the Himalayas
If you go to the AFA's Facebook page (image here) you will find a picture of a makeshift horg, or altar, I erected to Thor. If you look closely you can see my Thor's hammer necklace draped across the rocks. There is nothing unusual in that; many of you have done the same. What may be unusual is the location - a high Himalayan pass near the border between northern India and occupied Tibet.
See above link if you wish to read the whole story. Ironically, there is a strong historical and spiritual link with that region, covered here on The Arctic Home in the Vedas: Part 18 - "Arkaim"
On the evening of Sunday, April 6, we took a night trek into some trails at the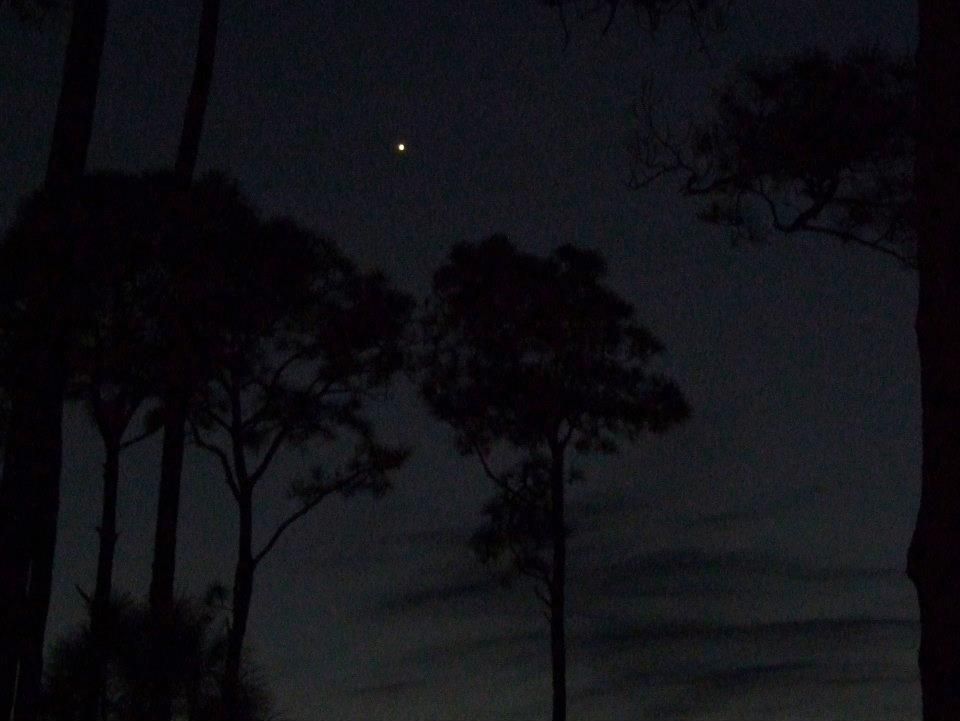 base of our mountain here. Beforehand, I printed a small photo of Dr. Paglini and placed it inside of a clear plastic baseball card holder and put it into my pocket along with a little candle, matches, and a small red solar cross which I had made. This symbol was one of her favorite symbols.
I had something of an idea for a temporary shrine. At one point making our way through a trail with tall, thin, but full trees... we finally reached our destination. It was a clearing surrounded by heavy brush, but with a good view of the mountain. It was a bit chilly, but clear, and with a half moon providing a bit of light. It was an active night astronomically, with Saturn rising... and we were just far enough away from the nearby urban lights to see some of it.
I placed the card down at the base of a lone standing tree with white bark. I placed the candle down in front of it, the red cross to the left of it, and a flowery tip which I had picked off of a nearby bush... and lit the candle. The shrine would only stand for just a little over an hour, but it resonated with positive energy I think. It was a perfect night in it's own way.
**************************************************
MYSTICAL BLEND UPDATE:

Mystical Blend will be undergoing some changes. In the meantime, the website will be LIVE and all orders will be accepted. We've had an overwhelming response to continue providing supplies for all your ritual needs. The pleasure is all ours!

We would love to share the knowledge of Dr. Paglini. All orders placed on the Mystical Blend website will receive a Free Mind Dynamics CD along with a Free Essential Oil.

We are doing our best to complete and send out all pending orders. If you still have not received your order please contact us by:

Email: admin@mysticalblend.com
Phone: 818-700-9345 (Mon-Fri 9-5pm PST)
Web: www.mysticalblend.com
**************************************************
The following was one of Evelyn Paglini's final postings on facebook from February 17...
I hope everyone had a Happy Valentine's weekend and was able to spend it with their loved ones.

Family, friends and loved ones always hold a warm spot in our hearts.

Cherish those special ones you have in your life and make memories that will last a life time.

Have a splendid week

Sending my love and positive energy...
.
.