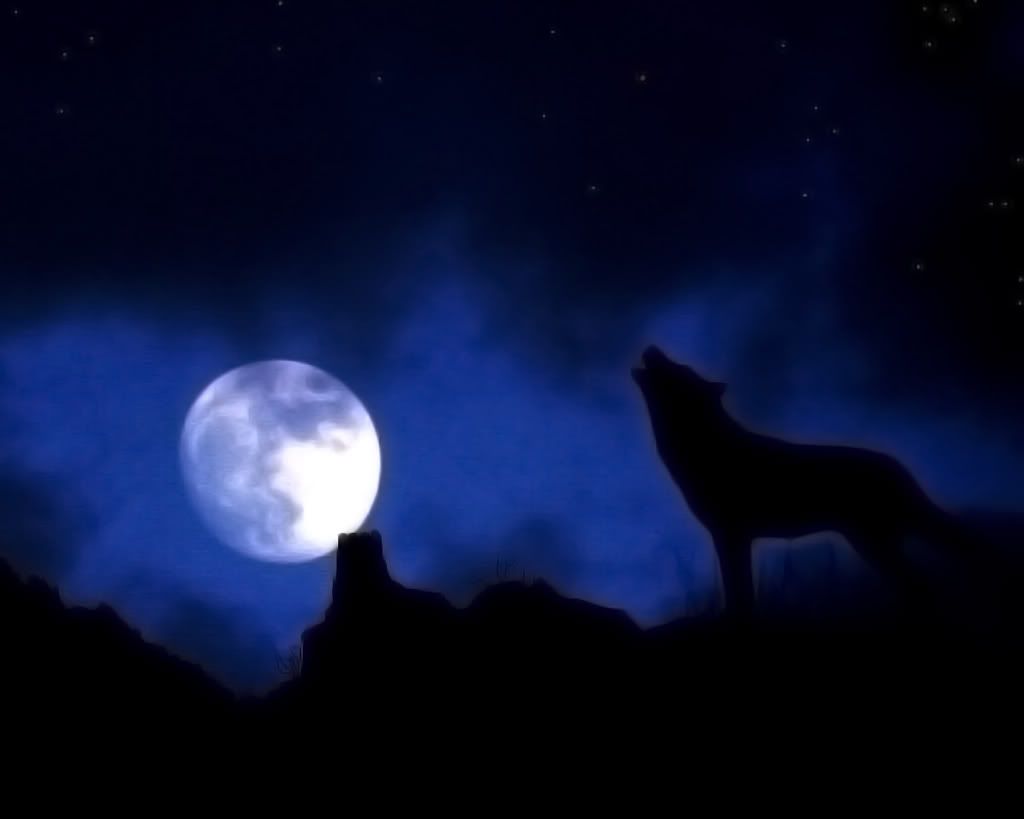 'First Christmas Day full moon in nearly 40 years'
-- Peaks at 6:11 am on Christmas Day

-- First Full Moon on Christmas since 1977

-- Nex one not until Christmas 2034

Michael Thomas - fox5dc.com - December 22, 2015

WASHINGTON - Christmas comes with a special treat this year – a full moon! No, it is not a supermoon, a blood moon or a lunar eclipse. It is simply just a full moon, the same phenomenon that brightens our night sky at least once a month. But what makes this moon so special is not what the moon is doing, but the day on which it is doing it.

It is accurate to say that the moon rotates the Earth generally "once a month." However, the truth is that the moon completes a full rotation of the Earth once every 29.5 days. Because of this, getting a full moon to land on any specific day is generally a rare occurrence over the course of one human lifetime.
Let's use July 4 as an example. The last full moon on Independence Day was
in 1974, so anyone under the age of 41 has not seen a full moon on this date. If they want to see one then they have some waiting to do, since the next one isn't slated until 2031. The fact that the day is a holiday does not make the event any more significant. Mother Nature will not grant me another full moon on my birthday until the year 2034.

The last full moon on Christmas Day was in 1977 and the next one will not occur until 2034, so it is still a sight worth seeing. You will have to be up a little early to see it in all its glory. The moon will reach its full peak at 6:11 a.m.

Even then, there is no guarantee you will be able to see it. The pattern this week is a very unsettled one, with the forecast featuring more clouds as opposed to clear skies for the bulk of the next seven days.

However, a little Christmas magic may just give us enough time for a glimpse of this rare event. Weather models show the potential for a weak area of high pressure to traverse the region late Christmas Eve through the first part of Christmas Day.

In the weather world, high pressure systems mean sinking air, which is bad for cloud formation. This may just be enough for the clouds to break up enough in some locations to allow the Christmas moon to shine through. It probably will not happen everywhere, but the odds are some in our area will at least be able to get a glimpse of it.

As this will also be the first full moon after the winter solstice, which occurred Monday at 11:49 p.m., it is what is known as the "cold moon." This is because it typically signals the arrival of winter cold in North America, but that will certainly not be the case for us. Temperatures on Christmas Eve day are expected to rise to record levels in the mid-70s, with some model suggestions that Christmas Day may be near 70 degrees as well.

One thing is for sure. Regardless of how many clouds there are around our area, one man who will appreciate the full moon is Santa Claus. As he and his reindeer typically fly above the cloud deck, they will have ample moonlight and clear visibility as they deliver Christmas presents to the world. This also means Rudolph's red nose may get to enjoy a well-deserved year off, since his next break will not come for 19 more years!

.