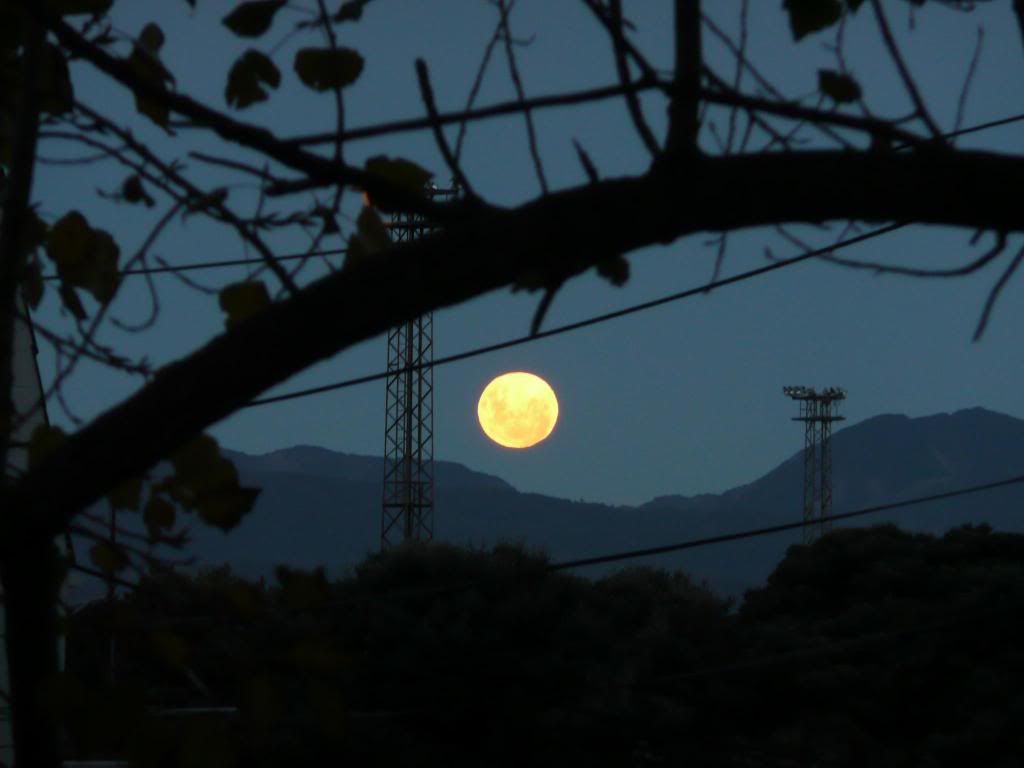 Excerpts from: 'Full Moon, Supermoon 2014 and 2015 Calendar: Rest of Dates for This Year, and the Next'

By Zachary Stieber - Epoch Times - July 13, 2014

Supermoons are actually a new or full moon which occurs when the moon is closer to the Earth than usual.

The remaining one is scheduled for September 8.


The full moon dates are scheduled for:

September 8, Full Harvest Moon, 9:38 p.m. EDT

October 8, Full Hunter's Moon, 6:51 a.m. — the remaining "blood moon" this year

November 6, Full Beaver Moon, 5:23 p.m.

December 6, Full Cold Moon, 7:27 a.m.


2015

For next year, there will be another six supermoons–on January 20, February 18, March 20, August 29, September 28, October 27. All of these are news moons.

There will be two more "blood moons" in 2014–on April 4 and September 28.

Full moons are slated for January 5, February 3, March 5, April 4, May 4, June 2, July 2, July 31, August 14, September 13, October 13, November 11, and December 11.
**************************************************
9-4-14 Correction: Full Moons always begin on their exact date, and rollover onto the AM of the next date. Therefore this coming Moon will be on the day of it's honor.. Monday... "Moon Day." The ancient pre-Roman word for Moon was "Mon" or "Mun." I don't know if it can be determined whether or not these words were originally proto-European/Alpine or Teutonic/Continental Celt.

.