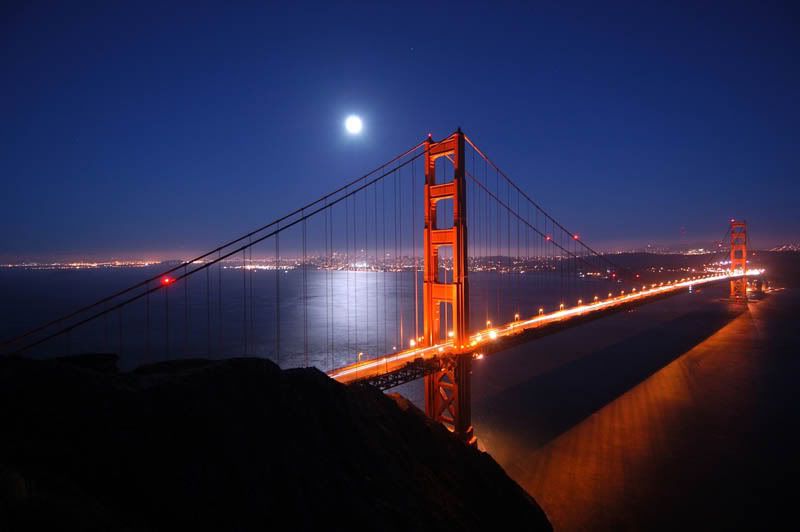 Quite coincidently, just yesterday, I ran across two things which were in relation with Lombardian heritage here in California. First, a news item from the San Francisco Chronicle entitled 'Mario Ghilotti, prominent Marin builder, dies'. I've had some familiarity with Ghilotti Construction and a couple of Ghilottis, but I don't know if they were related to him.

Just to back up for a moment, Lombardi nel Mondo Nord America had released, I think fairly recently, some information about the chief areas of specifically Lombardian settlement on this continent. Listed were about ten areas, one of which was the Bay Area, and in particular the San Rafael area of Marin County (north of San Francisco). Since "Ghilotti" is overwhelmingly a surname from Lombardy, and the family was from San Rafael, it was pretty easy to make the connection. As usual, sifting through Lombardian heritage in this country is like pulling teeth. I will post those areas of settlement shortly.

One of the main problems is that individuals will, if anything, will be referred to as "Italian-American" only. "People," past and present, are what reflect the uniqueness of any particular demographic, and there is a huge void for any American with roots in Lombardy. Just for the record, there are some very strong characteristics that Lombardians often possess, which could be called positive or negative depending on one's perspective. In other words, there would be some pretty big cultural differences between an "Italian-American" family in Hobokan, New Jersey, of Sicilian origin, whose business is a pillar in that community; and an "Italian-American" family in San Rafael, California, of Lombardian origin, who business is a pillar in that community. Not to mention that Sicilians outnumber Lombardians by a huge ratio.


Later on yesterday, I watched a movie called 'Bug' (2006), which stared Ashley Judd. Ashley Judd has American-Southern roots on her mother's side (Naomi Judd), but her surname at birth was "Ciminella," which is an overwhelmingly West Lombardian name. Her father was a marketing analyst for the horse racing industry in California, and she was born and partially raised in California. Perhaps they weren't close to their father, but we can see the troubles with tracking down Lombardian heritage. I mean, I'm no celebrity-lover, but Ashley Judd at least appears to be a classy, highly intelligent, and yet very exciting figure; and especially in an industry were so many are not. She is beautiful, and yet in a woman-next-door type of way. She would be a credit to any heritage. She is married to famous race car driver Dario Franchitti.

Wouldn't it be wonderful if some of these people would actually DISCOVER their Lombardian ancestry!? In other words, perhaps to actually get some funding, do some hard scholarly research, have some meetup groups where people can better interact with others in this folk family. Like I had mentioned in prior entries, where people of Ticinese heritage in California, Lombardian heritage in the Great Lakes region or the St. Louis area, Bergamasks in Toronto, and others in other parts of the continent, can see themselves as one Lombardian folk family. That is really our chief goal here, even more than the various elements of Camunian heritage. It should be mentioned that at least small pockets of Lombardian immigrants settled in the north, mid-west, south, and west; not to mention Canada.

Our best chance to reach this goal is through Lombardi nel Mondo. We have criticized their direction in the past, but only as constructive criticism. Even their article, which I will post soon, about the main areas of Lombaridan immigrant settlement, they published it only in Italian, and only in a couple of hard-to-find pages on the internet. Even their own website is very hard to navigate, and even their North American information and history is only in Italian, even though Italian is not an official language anywhere on this continent.

.