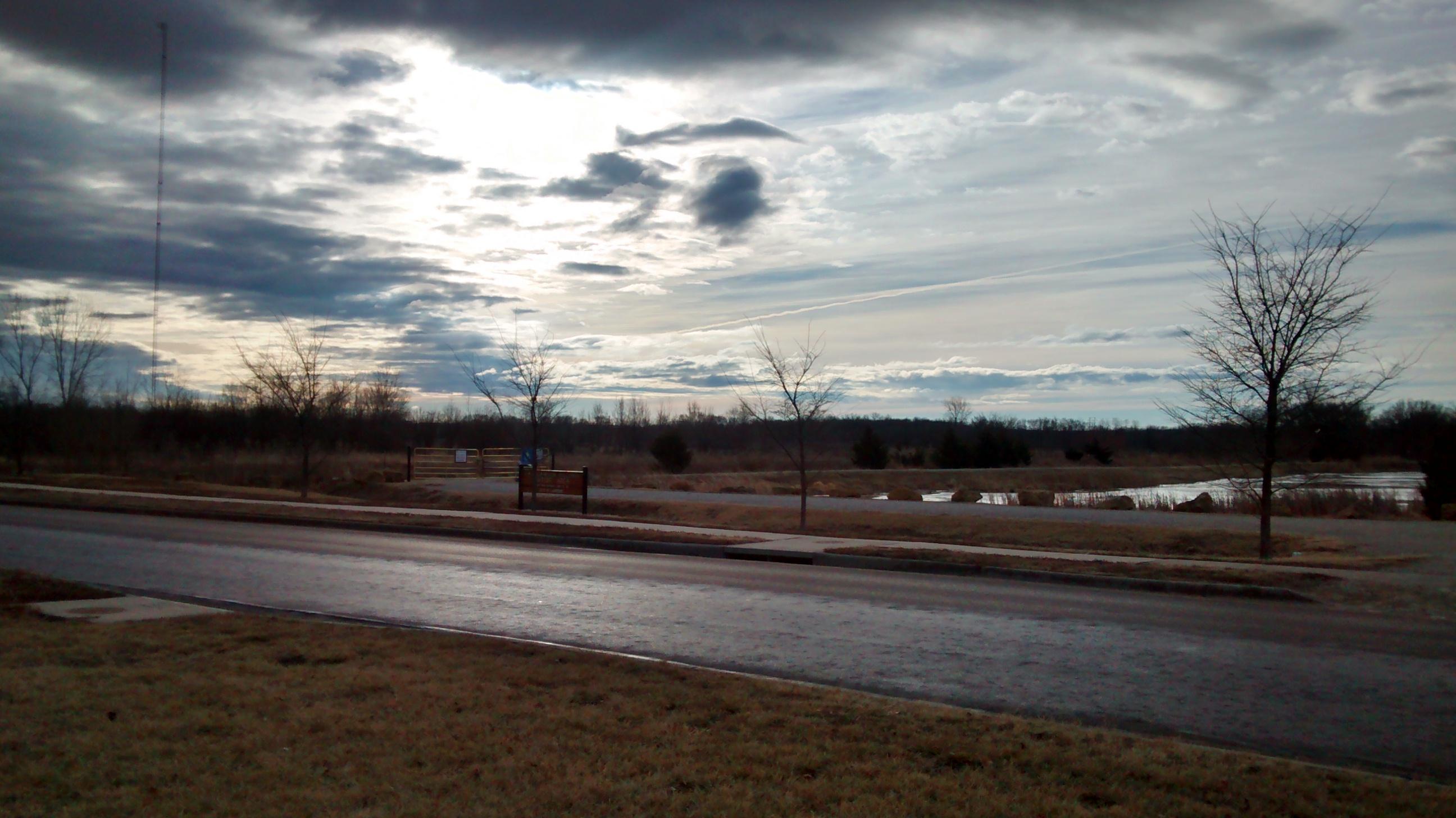 Tonight is another Full Cold Moon, as well as the third and brightest Supermoon of the year. I'm hopeful for a nice beautiful cold and clear evening here along the west coast. Also you may observe an intensely bright Venus tonight, and throughout the rest of the month. Venus will be the brightest star-like object in the sky. The constellation of Orion is also especially visible this month if you wanted to try to navigate it. Tonight will also be the peak of the Germinid Meteor Showers. Sometimes people actually complain that the Moon spoils the view of other space and sky features.
'Night Sky - December 2016: Orion the mighty hunter returns' (Peter Lawrence - 12-5-16 - The Telegraph)
'Full Moon for December 2016' (Almanac Staff - Dec. 2016 - The Old Farmer's Almanac)
'Supermoon December 2016: When, Where & How to See It' (Samantha Mathewson - 12-5-16 - Space.com)
"Supermoon Trifecta" of 2016
.